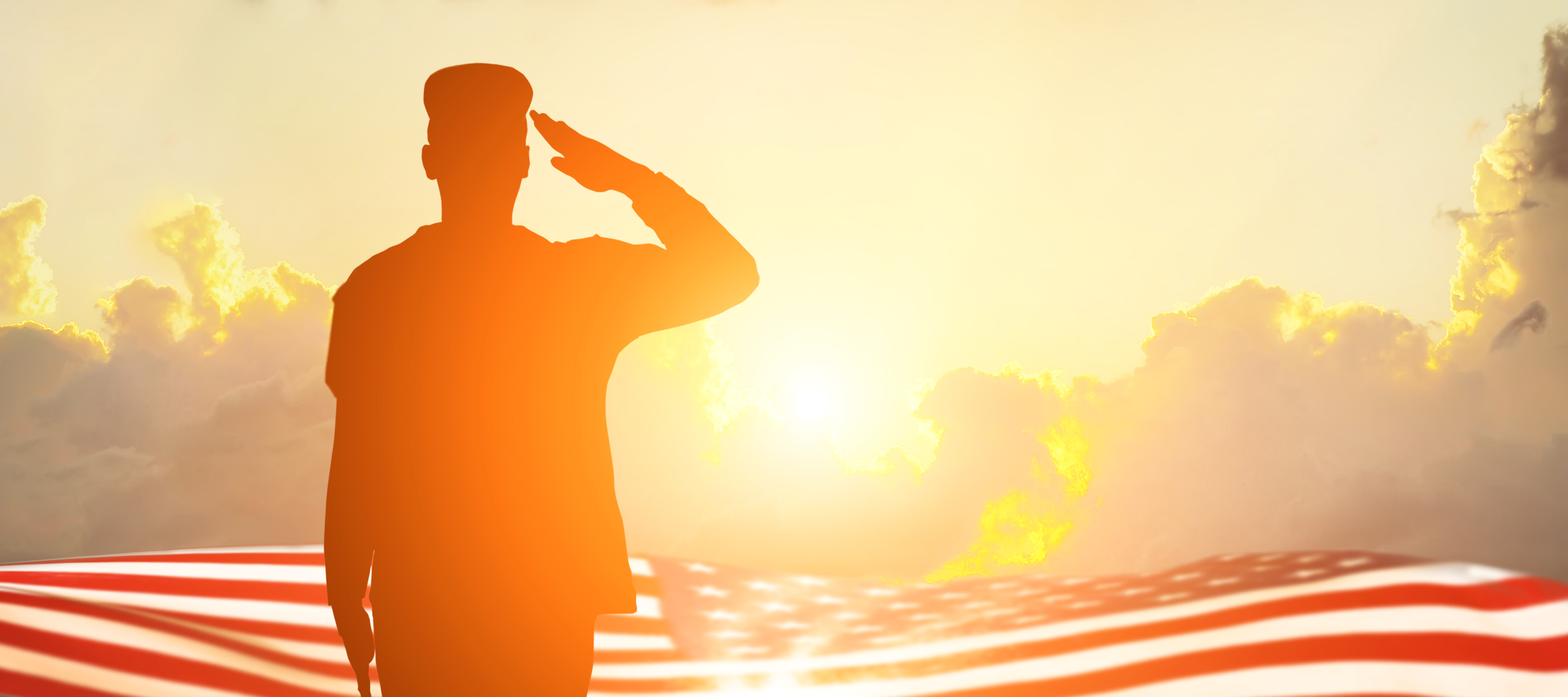 There is a universal lesson that we do not seem to learn so easily. Like we take for granted the regular rising and setting of the sun, it seems to be hidden in plain sight…
There are times when blood is the ultimate currency of liberty.
There is really no way around this. When any of us are willing to have our blood spilt, it is because we have found something greater than ourselves to die for. What we Americans remember on Memorial Day are those men and women of our Armed Forces who wrote our nation a blank check when they enlisted in the service and took the oath prescribed by our Constitution – and that check was cashed at the cost of their lives. We honor those so fallen on this day.