National News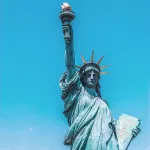 From the Missouri Times by Garrett Hawkins

Benjamin Franklin wrote in 1789: "Nothing in this world can be said to be certain, except death and taxes." While both remain certain 232 years later, nothing requires them to be combined. In fact, taxing death itself is one of the most immoral things the government does — and that's saying something.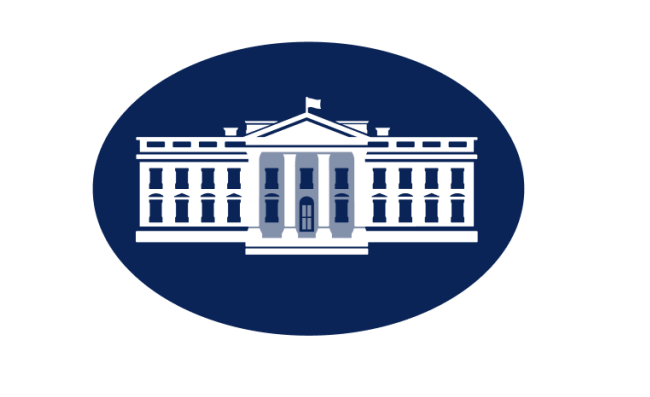 Executive Order On Advancing Racial Equity and Support for Underserved Communities Through the Federal Government

By the authority vested in me as President by the Constitution and the laws of the United States of America, it is hereby ordered: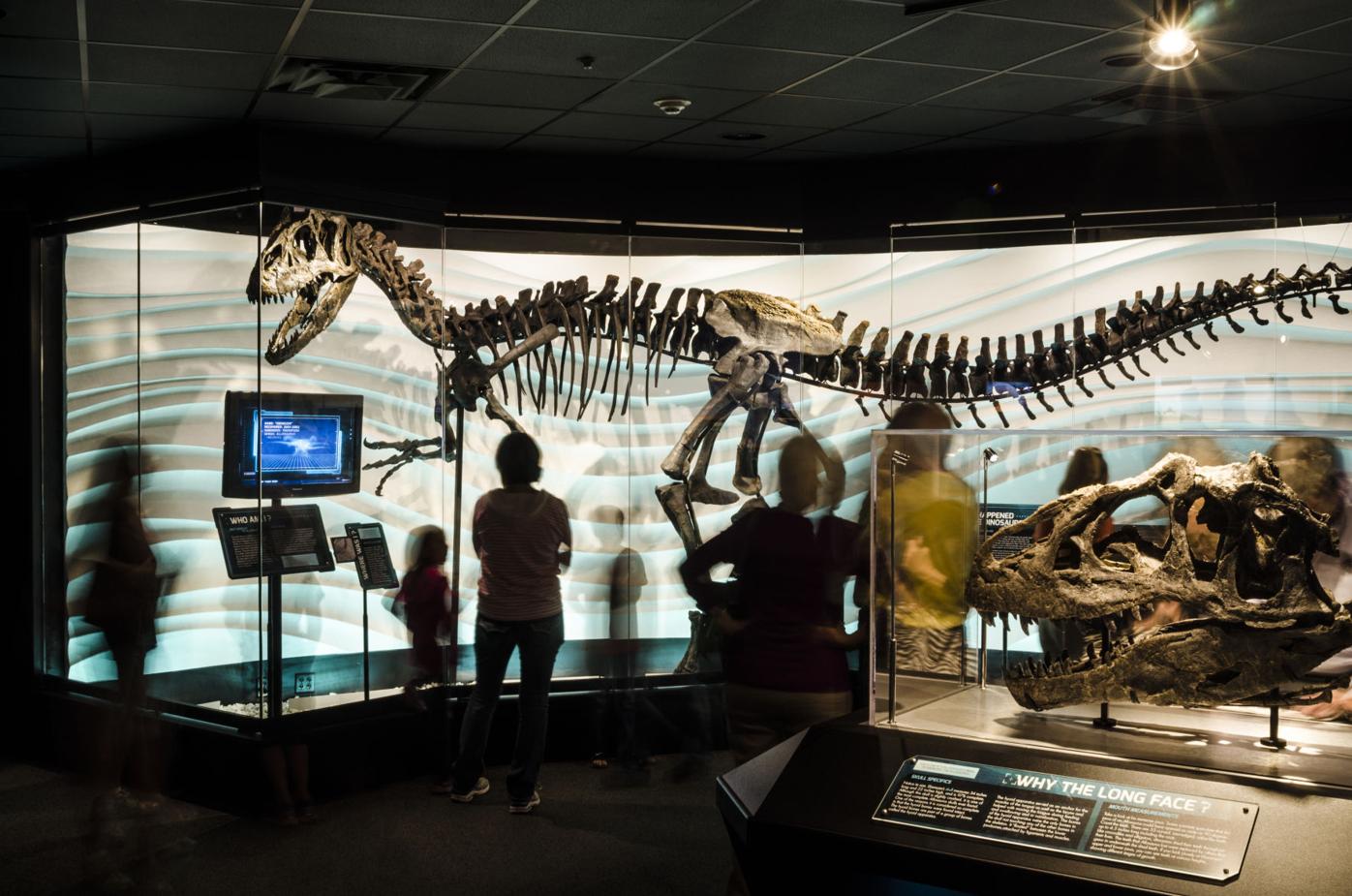 Greeneville Sun
by: By William Trollinger and Susan L Trollinger University of Dayton
Summer travel in the United States has slowed but not stopped due to the coronavirus pandemic.