The Constitution Party of Missouri
We are a people...
from every walk of life, united in a common purpose to make our country a place where individuals are free to pursue their goals and dreams in peace.

---
It is our mission to require full compliance to the Constitution at every level of government.
---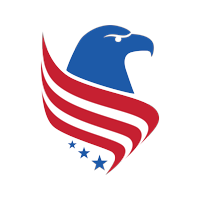 Changing the Course of a Nation - Starting with Missouri
Advance the Cause of Liberty!
0
Employment (in thousands)
0
Political Parties in Missouri
0
Debt of Missouri (in Billions)
0
Tax Collections (in millions)